About MITE

General Information

About Macao

Exhibitor

Official Service Provider

Buyer

Trade Visitor

Services of Trade Visitor

Information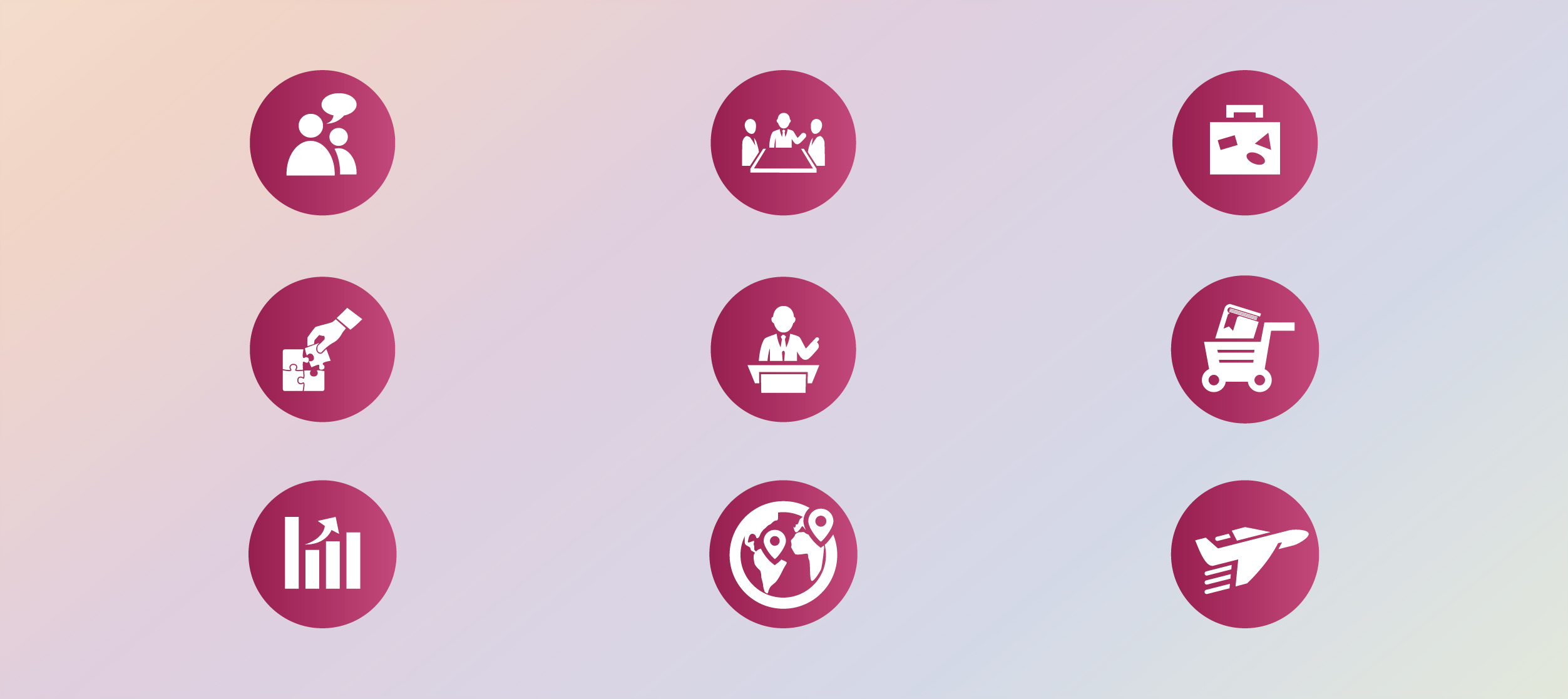 Thank you very much for your admiration to 6th Macao International Travel (Industry) Expo.
You may pre-register at our "Trade Visitor Online Registration" to get more information about the services of the Expo, as well as to diversify your visit plan.

Friendly reminder:

- To register as Trade Visitor, you may obtain a complimentary entry pass;
- Once you have successful registered, please keep the e-ticket for purpose of printing the entry pass;
- Each applicant can only register once.
www.cmitc.com copyright © 「6th Macao international tourism (industry) Expo」