Welcome Message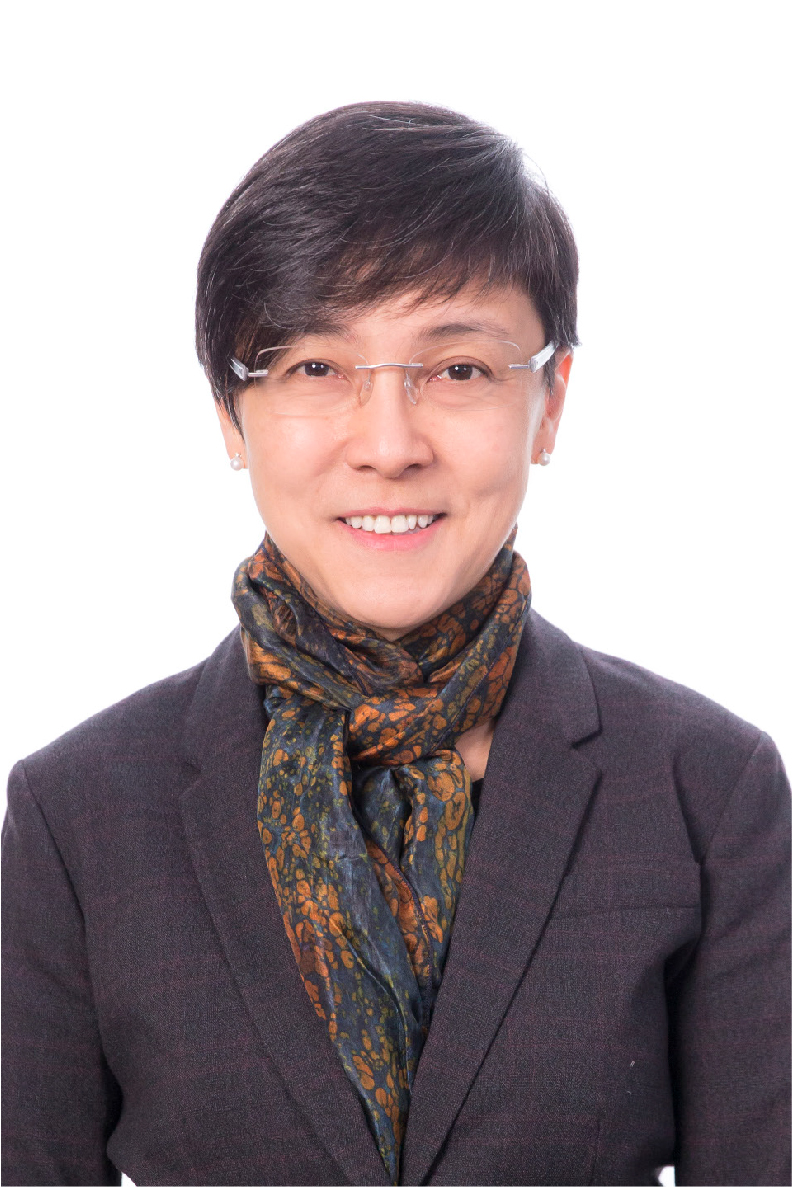 Tourism flourishes not only as one of the pillar industries but also as a key enhancer for economic and social progress in Macao. With abundant partnership opportunities just around the corner, our tourism industry is marching towards a wider scope of regional cooperation and uplifting Macao's role as a platform. At the same time, integration is vigorously deepened between our tourism and related sectors as an endeavor to advance diversified and sustainable tourism development, generating an impetus to our city's transformation into a World Centre of Tourism and Leisure.

In light of the above, the Macao International Travel (Industry) Expo ("the Expo" or "MITE") is dedicated to forging a key platform for delegates from the tourism and related industries around the world to exchange insights, promote products and jointly boost visitations from different source markets. We are excited to offer the public the newest travel tips and interactive experiences in the Expo. As the organizer, the Macao Government Tourism Office coordinates closely with our industry partners, keeps abreast of the latest industry trends and taps into new possibilities in the tourism market. In pursuit of excellence and innovation, we are gearing up for a tourism expo with a more far-reaching impact and a greater harvest to reap than the previous editions.

Riding on successful experiences from the last five editions, the 6th MITE will focus on enhancing its program in parallel with the Macao Special Administrative Region's commitment to the development planning of a city cluster in the Guangdong-Hong Kong-Macao Greater Bay Area and other major developments. The Expo will also bring out Macao's unique advantages as one of the major hubs along the Maritime Silk Road and a Sino-Portuguese platform not only by facilitating networking and business matching among participants, but also by fostering new partnerships between local trade delegates and their international counterparts.

Herein, I wish to convey my deepest gratitude to China National Tourism Administration for your great support to the event, to Macau Travel Agency Association for your thorough coordination and to all the co-organizers for your keen contributions. With concerted efforts of different entities, professional MICE services and facilities in Macao as well as the diverse and interactive event program, the 6th MITE, I believe, will present a myriad of fruitful experiences to every participant from near and far.

We look forward to welcoming worldwide tourism professionals to Macao, where an enchanting diversity of attractions awaits your exploration. May the 6th Macao International Travel (Industry) Expo mark a big success in the year to come!
Ms. Maria Helena de Senna Fernandes
Director of Macao Government Tourism Office
September 2017